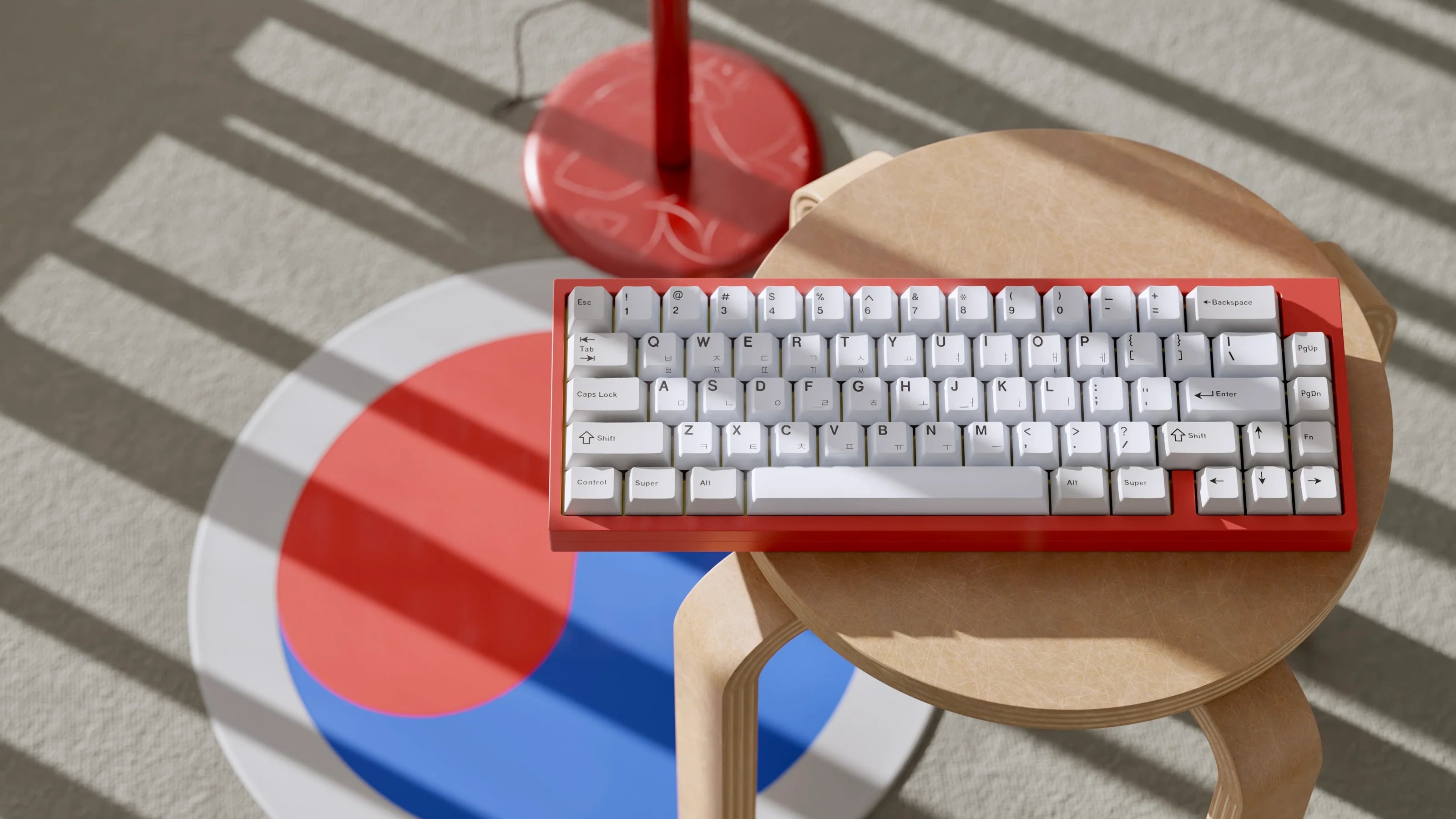 IKG Greyscale Hangul Interest Check
In Collaboration with Reeeyouuuu
Experience the allure of Hangul in a unique manner with Ikeygai Designs' newest collaboration with the renowned keycap designer, Reeeyouuuu. A tribute to the elegance and significance of the Korean script, our carefully crafted keycap set captures the essence of Hangul's phonemic ingenuity. By innovatively splitting the consonants, we've added a contemporary twist to a script that embodies Korea's rich linguistic heritage. Paired with a monochrome palette, these keycaps speak volumes in their simplicity, making for a truly bespoke typing experience.
Support
Up to a full Sized Keyboard
Split Space-bar
ISO Support
6 Novelties of Different Sizes
All In One
The IKG Greyscale Hangul will be only one kit, so everything you see here will be available in the base kit.
Specifications
Cherry Profile
Dye Sub PBT
Price
Targeting to keep it between $80-$100
Interest Check Link
Let us know if you are interested!
Click the button below to fill and submit the IC form. Thank you!
Link to Form